Contact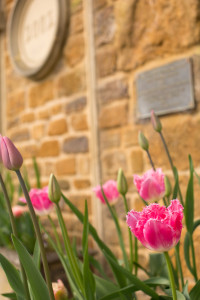 Welcome to the "Uppingham in Bloom" Team
Chair: Sarah Medley
Vice Chair: Mike Thornhill
Treasurer: Caroline Heggs
Secretary: Deborah Martin
If you would like more information or would like to find out more about being a Volunteer,
please email uppinghaminbloom@gmail.com or visit us on Facebook, or follow us on Twitter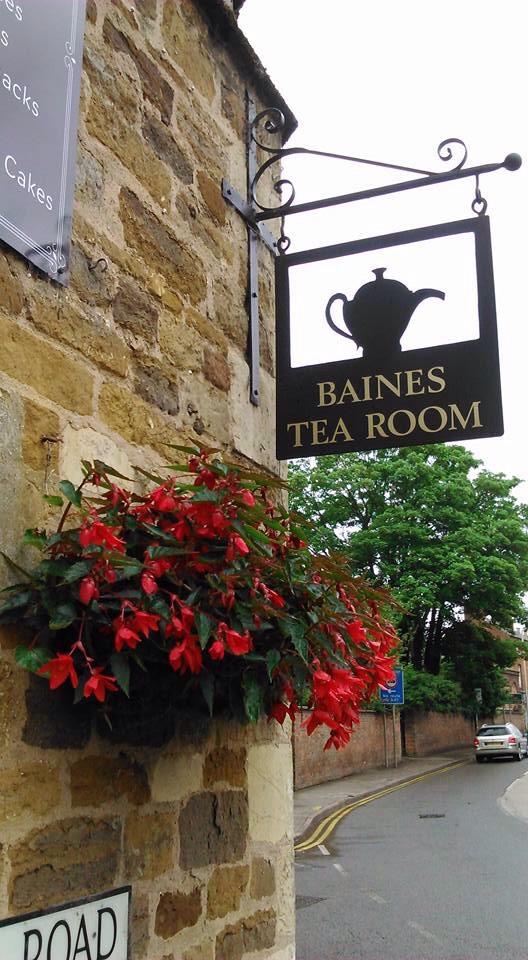 Find Us
Travelling from the West and Leicester: Uppingham is just off the A47 towards Peterborough around 16 miles from Leicester.
From the North: Uppingham is 7 miles from Oakham, travelling south on the B6003.
From the South: Travelling from Kettering and Corby North along the B6003, Uppingham is around 8 miles form Corby.
From the East: Travel along the A47 from Peteborough, the Uppingham roundabout is around 16 miles away.