Events
WINTER WARMER LUNCH
Saturday 27th January 12md- 1.30
Venue. St Peter and St Paul church rooms
Cost. £6 on the door
Two course home made lunch of warming soup and jacket potato with choice of fillings.
Tombola.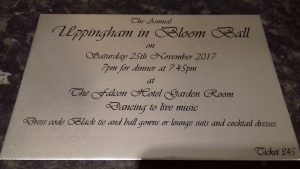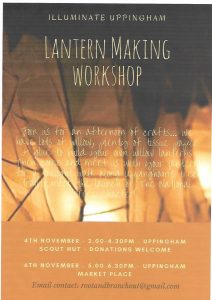 judges arrive July 4th at 10am. Please sweep up litter and put out your floral displays to help us aim for Gold again!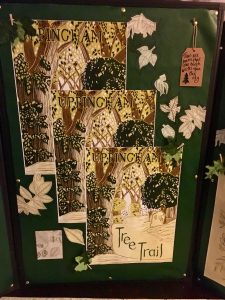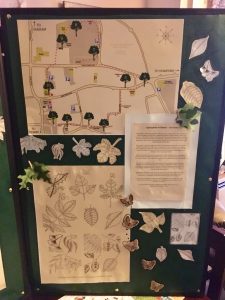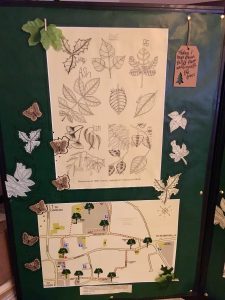 Coming soon! A fabulous asset to the Town for all to enjoy for free.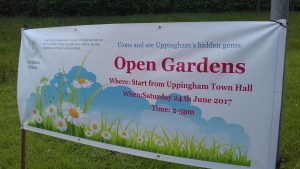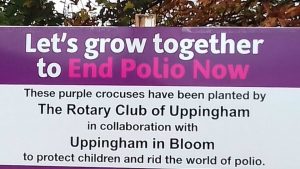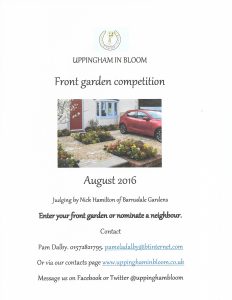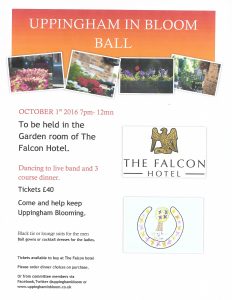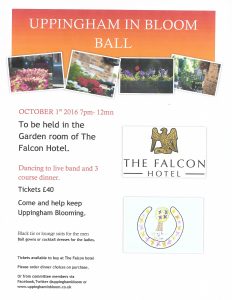 Join us at Uppingham in Blooms annual ball. The beautiful Falcon Hotel hosts our fundraising event to help keep Uppingham blooming.
East Midlands In Bloom" Judges vist Uppingham on July 13th, 2016.
Thank you to our amazing hardworking team of Volunteers who have literally been on their hands and knees weeding Uppingham.
Fingers crossed for a well earned reward to all our efforts. Roll on September!