Project News 2018
Judging Day for this year's RHS Britain in Bloom Regional Competition was on Monday 9th July. Uppingham is entered into the hotly contested "Small Town" category. The winner of each category will be entered in to the National Competition in 2019. We have been working hard on multiple projects this year, some short term, some long term.
This year UiB celebrates 35 years since it was founded and to commemorate this we have created a mosaic on a large piece of  stone donated by Finnemore Stonemasons. This will be sited in the flowerbed by the long stay car park on North Street East.
Sadly, earlier this year one of the founders of Uppingham in Bloom, Mary Lloyd, passed away. We have dedicated part 2 of our Tree Trail to her memory. The new trail takes in the western part of the town through the Arboretum. We have installed brass rubbing posts along the route of the two trails and are creating a children's quiz and trail. The Mary Lloyd Tree Trail can be found here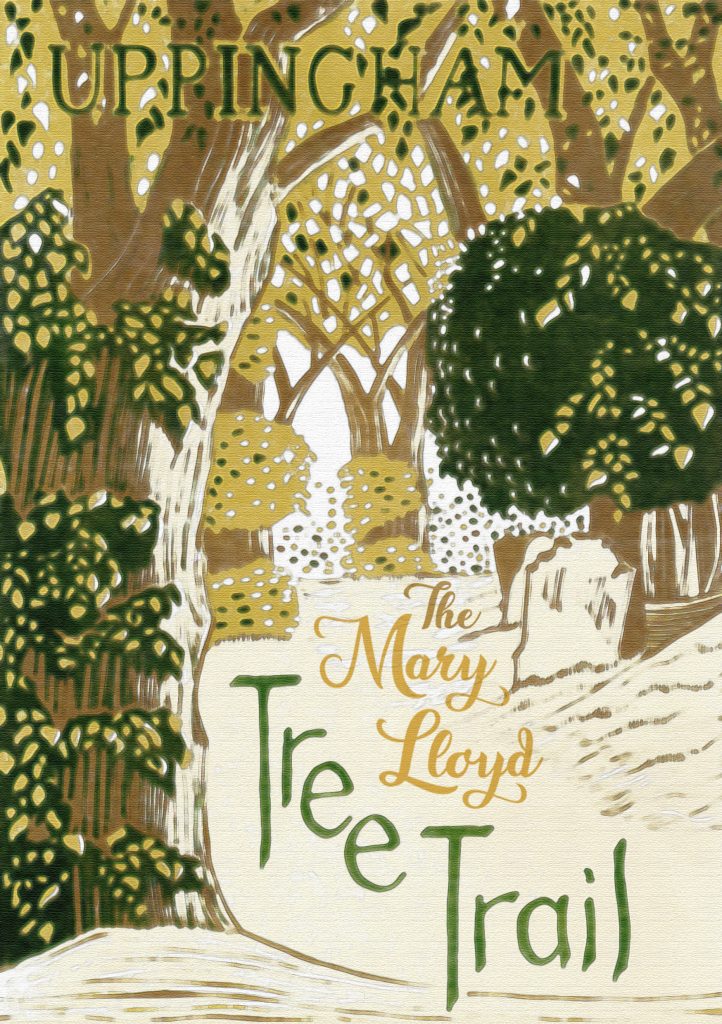 One very fun project was designing and creating our Bee Friendly Garden at the Scout Hut on Tod's Piece. A fab honeycomb design was filled with bee-friendly plants, providing the perfect opportunity to teach Scouts and Brownies about the importance of pollinators to our natural environment.
Ayston Road has been the focus of a lot of attention this year. Following a successful bid to Tesco Community Grants, we edged the beds with new sleepers and bought new plants. Across the road we created two brand new flower beds. Uppingham School donated a rather stylish obelisk and we adorned the walls with two horseshoes made of horseshoes!
Further projects underway include improvements to the town entrances, an art installation on the A47 roundabout, a possible community compost area and a new wildflower garden. Watch this space!
Posted on: 4th July 2018, by :
Miranda Jones